As 2016 is coming to an end, you might be deciding on buying some new headphones this coming Christmas season. 
This list has been compiled with 7 headphones that we think are the best options for you to get this year. Plus, they're all under $100 so you'll be sure that your wallet doesn't get emptied out.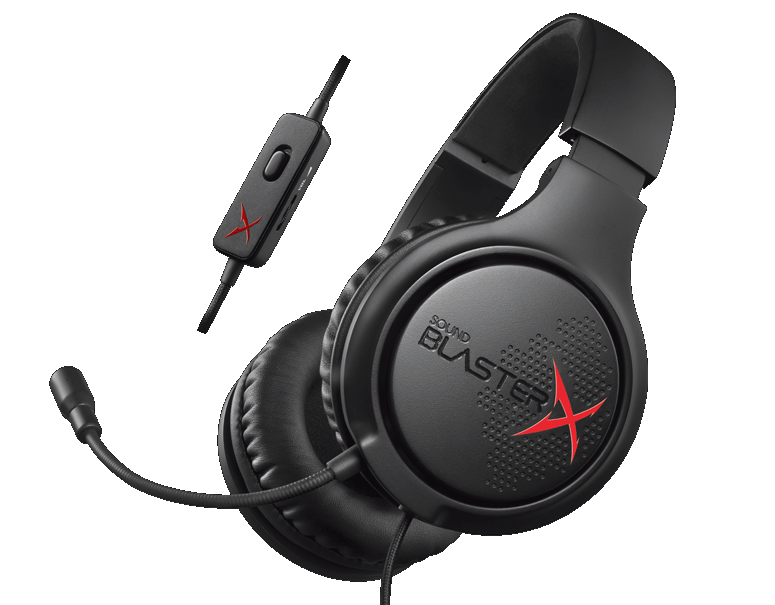 There's not a lot to dislike about the Creative Sound BlasterX H7 headphones. The matte black, sleek design gives it a very sexy look.
It also gives you the option to connect your headset via Analog or USB. If you add in the pro-quality audio and unparalleled comfort, it is one of the best "bang for your buck" gaming headsets on the market.
Another great deal for quality headphones.
The new Steel Series Arctis is compatible with 7.1 surround sound and comes in 3 different models.
However, the Arctis 7 is the only model that is wireless. Plus, they have the same high quality audio drivers found on its predecessor, the Steel Series Siberia 800.
Each model's headbands are interchangeable with other models and is elastic.
The only problem with these headphones is that the LED lighting on them does not work when connected to consoles.
Let me start off by saying this headset has one of the best mics I've ever used. It's digital, so it transmits sound very crisply. 
Although made out of plastic, it still feels nice and the earcups fold up which makes it portable.
Like the Arctis, it supports 7.1 surround sound and the paddings on the ear cups are very comfortable, which makes for a pleasant gaming experience. However, this headset is not without its problems.
It is not extremely durable, so if it were dropped a few times it might break. Probably its biggest issue is the braided mic-connect cord.
You would think a braided cord would be a good thing, but it actually transmits the sound of it rubbing up against your clothes into your headphones.
This sound can sometimes drown out the sound of your friends or the game you are playing.
When you are paying $50 for a gaming headset, you generally expect a slightly lower quality.
While not having the highest audio quality or sleekest design, it does offer consistently solid performance.
It takes its design cues from its predecessors, with the uniquely shaped ear cups and rubber mic boom.
The headset is very durable and the audio makes it very good for the price.
The small setback with this headset is that it doesn't offer a USB connection, so you cannot customize the audio/mic features with software.
These are the entry level SteelSeries headphones, so do not expect the same performance as some of its more expensive models.
However, they still offer the same substantial quality that lives up to the SteelSeries name.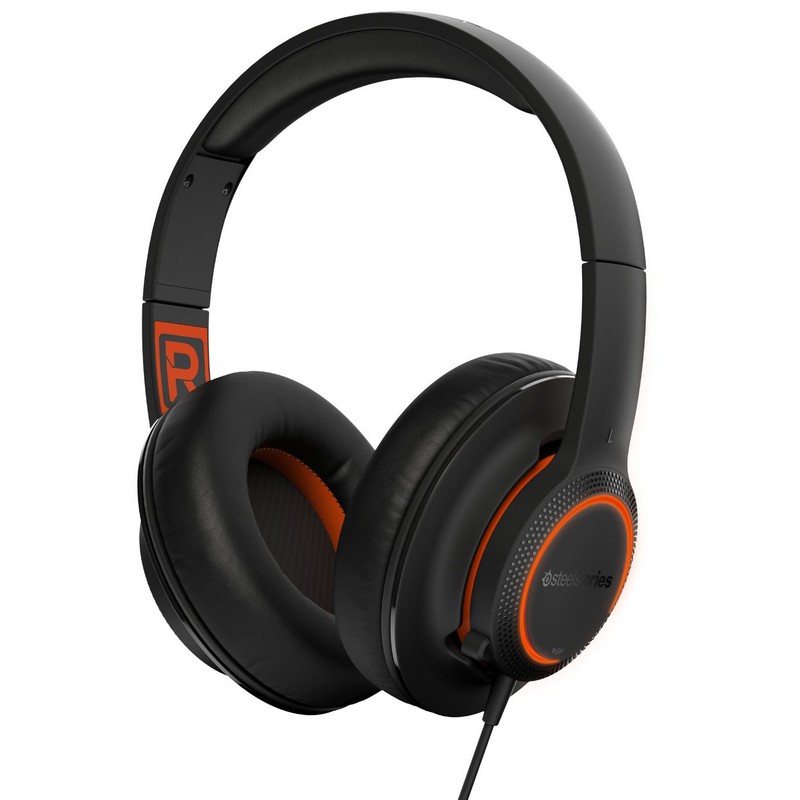 The Siberia 150 is very comfortable and lightweight, which means it's meant for long hours of gaming.
The sound quality is flat but very clear. It does have a recessed mic, which is nice if you want to use the headset as headphones as well.
This also means that you might experience background noise if you are recording (for Twitch or Youtube).
If you are one of those people who gets up at 9 in the morning, puts on the headset and doesn't take it off until 8 in the evening, this is the headset for you.
For the price, the comfort is almost unbeatable. The lightweight feel and padding on the earcups/headband make sure that it will never become a burden on your cranium or ears.
It offers 7.1 surround sound, but the sound quality, like with the Siberia 150, is a little flat and could use a punchier bass.
The other somewhat frustrating aspect of this is the cable. It is constantly getting tangled and can affect your gaming experience at times if you have a lot of cords around you.


Great at nothing, good at everything. That should be the motto for the Turtle Beach Ear Force Recon 50p headset.
Turtle Beach is another brand that is synonymous with great gaming gear, but none of their other headsets made our list because generally, they are over $100.
For $31, you are getting a headset that is much better than the stock headsets that come with the Xbox or PS4.
The stock headsets often crap out on you after about 6 months to a year. I had an older model of the Ear Force Recon 50p that lasted me 3 years and I couldn't have been happier with the purchase.
The reason this headset makes #1 on our list is so people stop replacing their stock console headsets with more stock headsets!! Do your wallet a favor!
Matt Lettieri - Gamertag: ShockerMPH



Customer Engagement Warrior


Matthew is an avid sports fan and video gamer and currently plays Battlefield 1, Gears of War 4, Rocket League, and FIFA 17.