Working at home can seem easy but with all the distractions and being alone may seem a little difficult sometimes. 
We've gathered some tips on what you might need in your home office to make working life much more interesting and less of a chore at home. 
#10 
Exercise Equipment
While it might not seem like a necessity, it is! Sometimes we can get so caught up in work, we forget that our minds are not the only things that need working out.
Taking a break once a day to do some light exercises; It helps with overall mental health and your well-being.
#9 
Energy Drinks


This would probably be #1 on the list of the Matt our CEO, who is essentially a walking advertisement for Monster Energy drinks, had his way.
All that aside, working long hours can be exhausting! When you need a pick me up in the middle of the day, there's nothing that quite does the trick like an energy drink. (Coffee works too, I'm just not a fan personally!)
#8 
Pets
Working alone in your home office gets lonely! Since you don't have any co-workers to socialize with, sometimes you can feel a little isolated.
Having a pet around the office can help with mental health (much like exercise). Also, pets don't have weird tendencies like some human co-workers might.
#7 
Storage/ Filing
We all know how frustrating it is to lose something you need!
This is an absolute must for all sole proprietorships, as a good filing system can keep the constantly growing pile of papers from becoming an added headache.
#6 Warm Lighting or Natural Light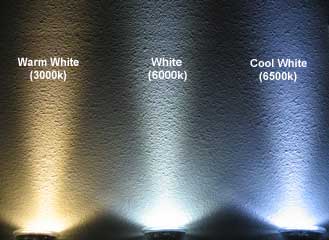 No one wants to live their life like Gollum from the Lord of the Rings. He barely saw the light of day and look what he turned into!
This is why we feel like natural light or warm lighting is a necessity in any home office. If your office isn't in a suitable location to receive natural light, warm lights help create a comfortable atmosphere.
We really hate clutter at Tekbotic! If you run 2 computer monitors, a tower, a printer, and any other electronics in your office; the wires will all begin to tangle together.
This not only hurts the appearance of your office, but it also becomes a fire hazard. Tekbotic's CableBox helps you keep those wires organized and out of the way.
#4 
Tekbotic Power Strip
Most rooms only have a few power outlets, which can be extremely inconvenient when you need to plug in a lot of electronics.
Don't worry!! Tekbotic offers a Power strip with a 4 USB Port Hub and 4 AC Outlets to solve your power problems!
It comes with a 4.5 ft. power cord that makes it easy to place in the most optimal location in your home office.
#3 
Office Supply Materials


It can be very frustrating to have to stop doing work because you have to make a mid-day Office Depot run.
Make sure your office is stocked with the things that you will need throughout the work day like paper and ink to avoid any unnecessary stoppages.
#2 
A Comfortable Chair


There should be no expense spared when selecting the right office chair for you to work at.
A chair that hurts your back halfway through the day can not only affect your comfort but your work as well. Equally, you do not want a chair that you might fall asleep in as that is counterproductive.
You want to select a chair that is sturdy enough to keep you attentive, but comfortable enough that you could sit in it for 8-12 hours.
#1 
Separation from distractions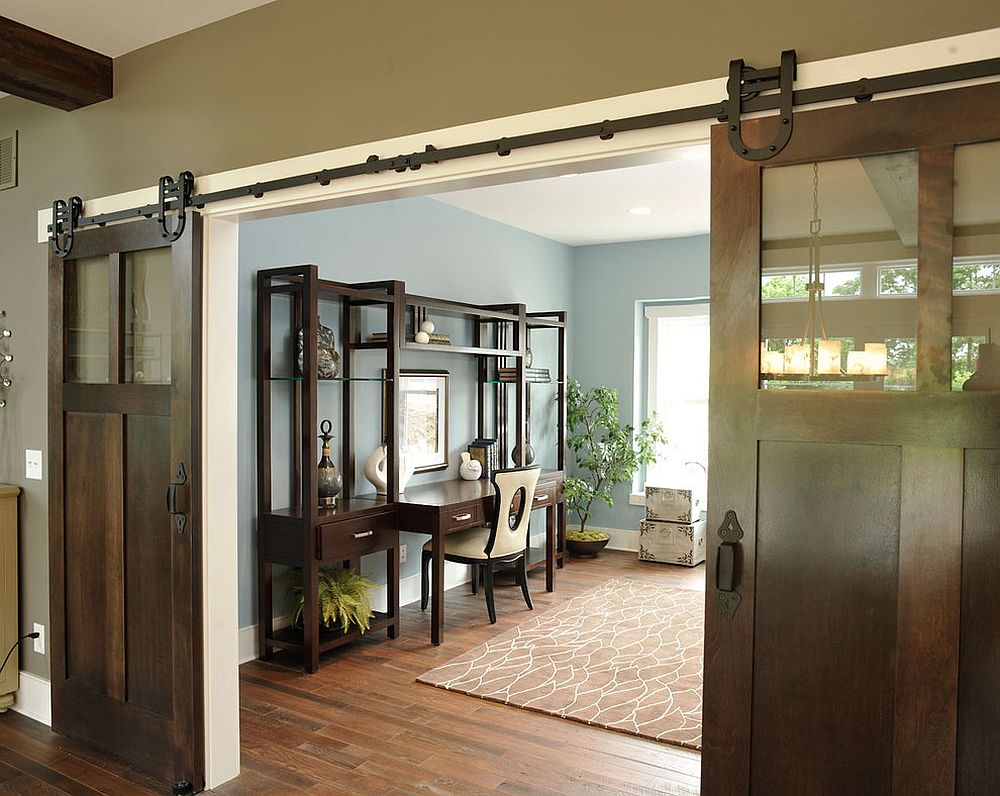 The number 1 most important thing to have in your home office is the ability to separate yourself from the outside world so you can focus on work.
Making sure your office is secluded enough from the rest of your apartment/house is essential. It is too easy to get distracted by non-work demands when you do your work in a living room or a bedroom.
To increase focus while working, some soundproof their office to eliminate outside noises. A simpler noise reduction solution, TekBotic recommended, is to pop on a pair of headphones and crank up some Kesha (or whale mating music, it's your choice).
A room that is devoid of distractions, accompanied by a solid pair of headphones, you will be ready to get Sh#t done!
Matt Lettieri - Gamertag: ShockerMPH



Customer Engagement Warrior


Matthew is an avid sports fan and videogamer and currently plays Battlefield 1, Gears of War 4, Rocket League, and FiFa 17.