Need Ideas for Gifting Geeks? 
During the holiday season, people often find themselves spending exorbitant amounts of money on electronics for the techies in their lives.
While we at Tekbotic are obviously in support of this, we are also geeks at heart and geeks with hearts.
We've got a few ideas about gifts for the Star Wars nerd or Trekkie in your life that will have them smiling, and won't hurt your wallet too much.
Any Millenial geek will appreciate this homage to Mike Myer's "Austin Powers" franchise.


While Dr. Evil found it hard to get actual 'frickin' sharks with laser beams attached to their heads', you can easily afford this little trinket and that's just groovy baby!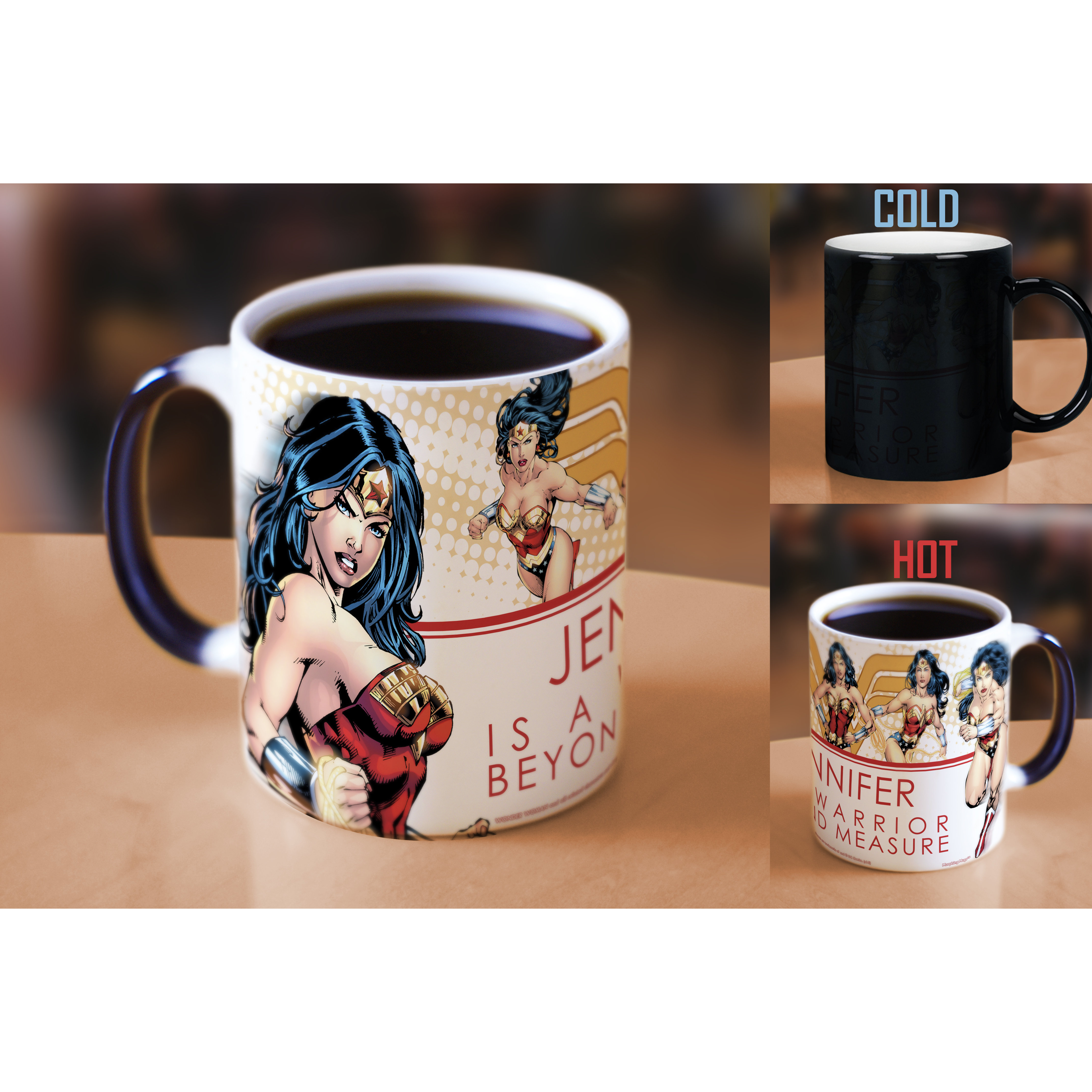 This is the perfect gift for your girlfriend/wife...or maybe your mother is a closeted nerd? Well, with this neat coffee mug, they can show off their true colors.
When the mug is cold, the Wonder Woman Image is hidden behind a black background. However, pour some hot liquids into the cup and the Amazonian hero herself is revealed!
Did you see the new Guardians of the Galaxy trailer?
Well if you haven't, baby Groot steals the show. This phone charging Groot is a little more costly than the other items on this list, but it is well worth it!
Baby Groot fits in your cupholder in your car and plugs into any DC 5V 3A outlet. Then it starts dancing while your phone is charging!
It has 2 USB ports which allow you to charge multiple devices.
Here's a gift that can be for the science nerd in your life...or maybe you can buy if for yourself to add some intrigue to your coffee table.
This Brain Specimen coaster set contains 10 glass coasters that each have imprinted slices of a brain. When you stack all the coasters up, the imprinted images creates a 3D brain.
For kids who saw the Deadpool movie, yes, this is the same exact watch he wears.
I recently started to get into Adventure Time and while I do think the watch is a great gift idea for a child, I would still buy one for myself!
If, for no other reason than to yell "ADVENTURE TIME" when someone asks me for the time.


Space is the final frontier, but it cannot be conquered without a sturdy pair of socks.
There is nothing too flashy about these socks other than the Starfleet badge, and that's what makes them so appealing.
They are a must have for Trekkies and those who wish to subtly show their support for Starfleet.
It's hard to catch 'em all alone!
With all the hype that Pokemon Go got, these walkie talkies had to make the list. Now your kids can coordinate the capture of that wild Charizard that hides in the laundry room!
And whether or not your kid is into Pokemon, running around with walkie talkies is just plain fun.
Sometimes having a little reminder of what we have to look forward to after work, keeps us going through the long and arduous day.
These Fallout Pop Figures are the perfect things to give someone who could use a little more spice at their desk.
A little glance over at Vault Boy might transport them from their desk job to the post-apocalyptic universe they love so much. And for this, they'll thank you!
Is your phone running out of juice and in need of a little boost? Don't Worry! Boba Fett is here to give you a hand!
The Star Wars Mighty Minis are portable chargers for when your phone needs some extra juice. I am a Star Wars fanboy so obviously I am a little biased, but I thought these things were so cool.
They take AA batteries and are offered with several different customization options. Currently available are Boba Fett, Darth Vader, R2D2, and a Stormtrooper.
The 3D Printing Pen 2.0 makes #1 on our list because it is a great gift idea for just about anyone. Why?
Because it is just about the coolest thing for under $20. I would describe to you in depth what this pen does, but honestly, my words would not do it justice. Watch the video below and prepare to be amazed!
Happy Holidays and tell us in the comments below what other stocking stuffers you have in mind for your fellow geeks! :)
Matt Lettieri - Gamertag: ShockerMPH



Customer Engagement Warrior


Matthew is an avid sports fan and video gamer and currently plays Battlefield 1, Gears of War 4, Rocket League, and FIFA 17.