Demystifying Online Shopping
The holiday season has arrived and although Black Friday and Cyber Monday has just passed, there are many more opportunities to catch the massive sales online. 
However, you might feel deterred to shop online since you might be skeptical or slightly lost on the different websites available and how each payment system works. Lest you get scammed or have your information stolen. 
If this is you, continue reading onward below as we cover some of the main key safety tips while shopping online. 
Know Websites Before Giving Them Personal Information
This tip seems the most obvious because who in their right mind is going to give their credit card information to a website they don't trust?
However, with phishing schemes and fraudulent web addresses these days, people are more susceptible to having their personal information stolen.
Knowing how to spot a fraudulent website is the first step in shopping safely. When visiting a website, first inspect the page for conspicuous grammatical errors or inconsistencies.
At first glance, false web pages will often look fine, but if a customer pays attention to the details, grammatical/spelling errors should give off red flags. 
If it passes the visual test, go to the 'Contact Us' page (which all reputable online merchants have) and find a phone number. Call the phone number to make sure it is a valid line that is currently in use.
Real online merchants will also have a return shipping address on the 'Contact Us' page.
Finally, you can just pop the websites name into any search engine to check for online reviews. People can be brutally honest; if they have been scammed, they'll let the world-wide-web know.
If your conscience still tells you to not trust the website after investigating, don't use it. It's not worth the risk!
C
redit Card Safety
Limiting the exposure of your personal information should be the number one concern when using credit cards to shop online during the holiday season.
TIP!:  If you are going to give your credit card information directly to online merchants, dedicate one credit card (not debit, because credit cards offer better fraud protection) strictly for online shopping only.
Preferably, choose a card with a higher limit, just in case the unthinkable does occur. The best option to limit exposure is to use trusted proxy-pay services such as PayPal.
Most online retail merchants will allow you to use your PayPal account info to purchase items.
PayPal acts as the third party and keeps your credit card information completely safe during the transaction.
The vendor receives the money from PayPal, and PayPal charges your debit/credit account on their secure server.
And if a transaction goes wrong, Paypal may be able to freeze the funds in the accounts to prevent the seller/scammer from withdrawing it. 
Update Security Software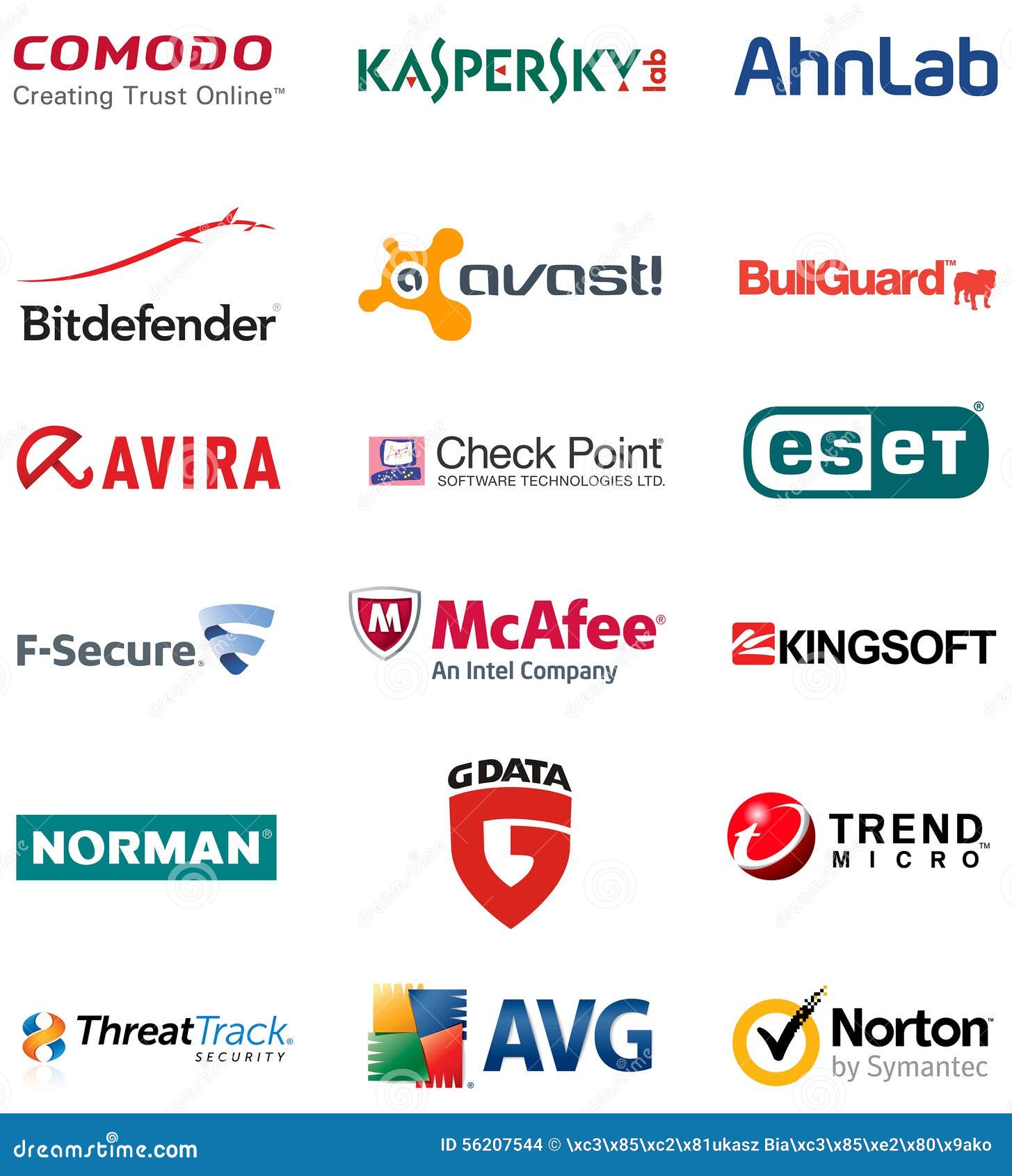 Keeping your security software up-to-date is vital in protecting personal information stored on your computer.
They are constantly being updated as new and unique online threats appear daily. Internet hackers are the pickpockets of our time and they are always looking for an easy target.
Keep your information safe from identity theft by downloading one of the top 5 security software available: Bitdefender, Norton Security, Kaspersky Labs, Trend Micro, or Bullguard.
They all cost around $40, but are well worth the money!
Online Shopping on your Mobile Device
The most convenient way to shop online nowadays is using your mobile device.
Many online retail merchants offer downloadable apps that make purchasing items quick and easy.
However, the same dangers of online shopping are still ever present. Here are a few precautions to take when using your mobile device to shop online:
PRECAUTION 1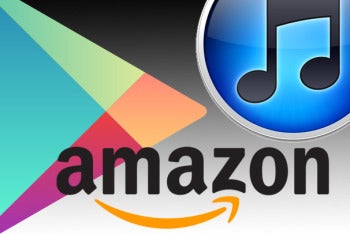 Make sure that the app you provide your credit card information to is downloaded from a reputable mobile store.
Amazon Marketplace, Google Play Store, and the Apple Store are all safe places to download your apps from.
PRECAUTION 2
Download a security software for your mobile device!! Do not shop online on your mobile device without it.
Certified security software will verify the apps that you download to ensure that they are safe.
PRECAUTION 3
Lock your device with a passcode/password. This will help protect your personal information stored on your phone from prying eyes.
Not surprisingly, your mobile devices can contain even more personal information than your computer might.
Don't Fall for Scam E-mails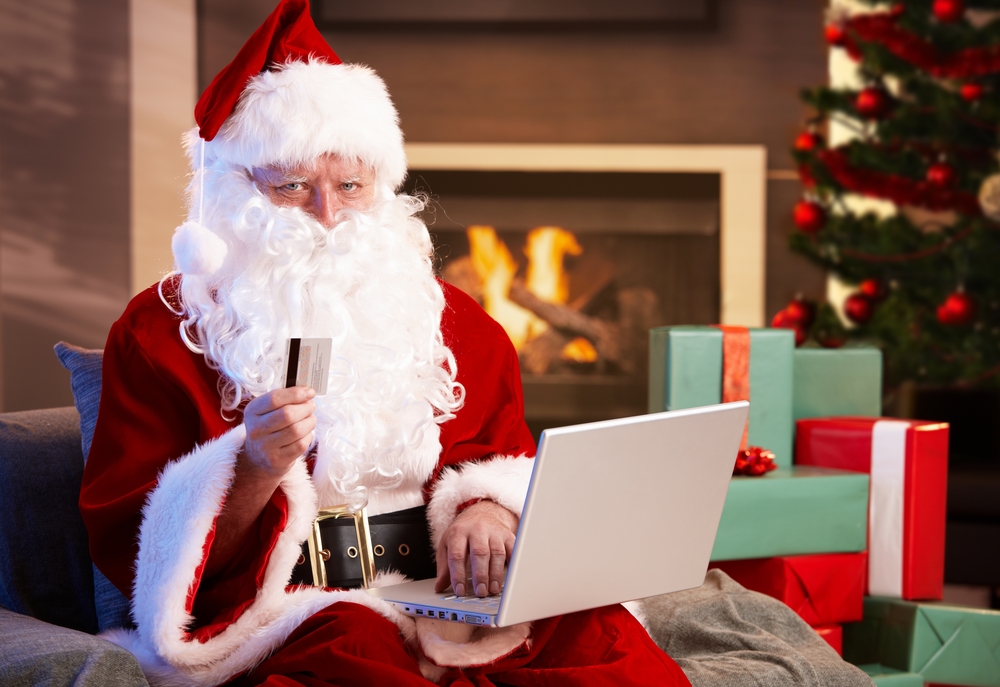 A lot of Email services will sort incoming emails and put unauthorized emails in your spam folder.
That being said, a surprising amount of scam emails will make it through to your inbox.
During the holiday season, there is an uptick in scam emails as hackers and fraudulent businesses attempt to prey on the influx of online shoppers.
Sometimes you will receive an email that informs you of a deal that allows you to get 80% off a particular item you were looking at previously.
This is because your internet activity can be monitored by hackers attempting to gain access to your personal information.
Be aware of these sort of phishing schemes during this holiday season and use the first tip from this guide for checking out a website if you do decide to pursue any of those 'BIG DEALS' emails.
Thanks for reading and stay safe this holiday season! Happy shopping!
Matt Lettieri - Gamertag: ShockerMPH



Customer Engagement Warrior


Matthew is an avid sports fan and video gamer and currently plays Battlefield 1, Gears of War 4, Rocket League, and FIFA 17.