Think you're an expert PS4 console gamer? Well, think again. Here are 10 things you can do with some of PS4's Features. 
The PS4 Dualshock controller has a 3.5mm audio jack that allows you to plug in whatever headset you want to use.
However, in August Sony released the Sony Wireless Stereo Headset 2.0, which is a non-Bluetooth, wireless gaming headset specifically designed for the PS4.
The headset relies on a USB dongle to establish connection wirelessly. Just plug it in and complete the set-up process, turn on the headset and you are ready to go!
The 2.0 has 8-10 hours of battery life and is durable and foldable for easy storage. The sound quality is extremely crisp and clear.
Though the range is not amazing, as long as you are in the same room as your PS4, you should not experience any problems.
If you own a PS4 AND a PS Vita; keep reading. If not, then go purchase a PS Vita...then keep reading.
The PS4 has a remote play feature that allows you to stream your PS4 through your PS Vita.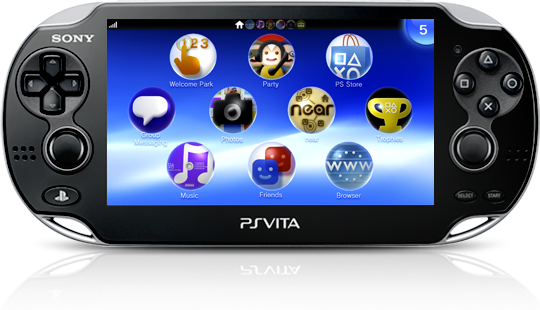 PS4 controls are automatically mapped to the PS Vita, and as long as they are both on the same Wi-fi network, you're all set. This is a great feature to use when someone else wants to watch your TV, but all you want to do is game!!
Extra brownie points: the PS Vita can double as another controller if you don't have an extra.
Now I know its been out for a little bit now, but Virtual Reality, as a concept, is so exciting.
And, the fact that Sony is channeling it through the PS4 to make it more accessible to the common gamer, makes it even more exciting.
With the release of Sony's Oculus Rift and the Playstation V/R gamers can now immerse themselves in the world that they play in.
But while there is not a huge list of games right now that utilizes the VR on the PS4 ( Batman: Arkham, Wayward Sky, Until Dawn: Rush of Blood just to name a few), you can bet on Sony using a lot of its resources to test this avenue of gaming.
Note: The PSVR is not as crisp as the Oculus, but it is more affordable (#collegelife).
#4 Events on the PS4
It can be extremely frustrating to try to coordinate times to play with your friends on PSN.
Nowadays when everyone's got work or school, setting up a time to kick back and get some quality gaming in with your friends is tough.
However, now on PSN you can set up event dates and share them with your friends. Scroll over to your Events Tab from the Playstation home screen and select 'Create Event'.
You can then share the event with your friends who can register with it to confirm that they will be there.
It can especially be useful if some of your friends live in different time zones. Coordinated gaming has never been so streamlined!
#5 

Setting Up A Passcode
If you live with roommates, your significant other, or have a younger sibling that likes to use your PS4; setting up a local passcode for your user profile is a must!
First:
Log into your PSN name, then select Settings-->Login Settings-->Passcode management. From there you will be prompted to enter a PIN using the buttons/D-pad.
Note: Setting up a Passcode for your User Profile is different from setting up Parental Controls on your Playstation. To do that go to Settings-->Parental Controls-->Restrict Use of PS4 features and then set your passcode.
#6 Watch Playstation Live
If you scroll all the way to the end of your applications, you will find Playstation Live. It is an app that allows you to watch other PS4 players who are broadcasting to Youtube, Ustream, or Twitch.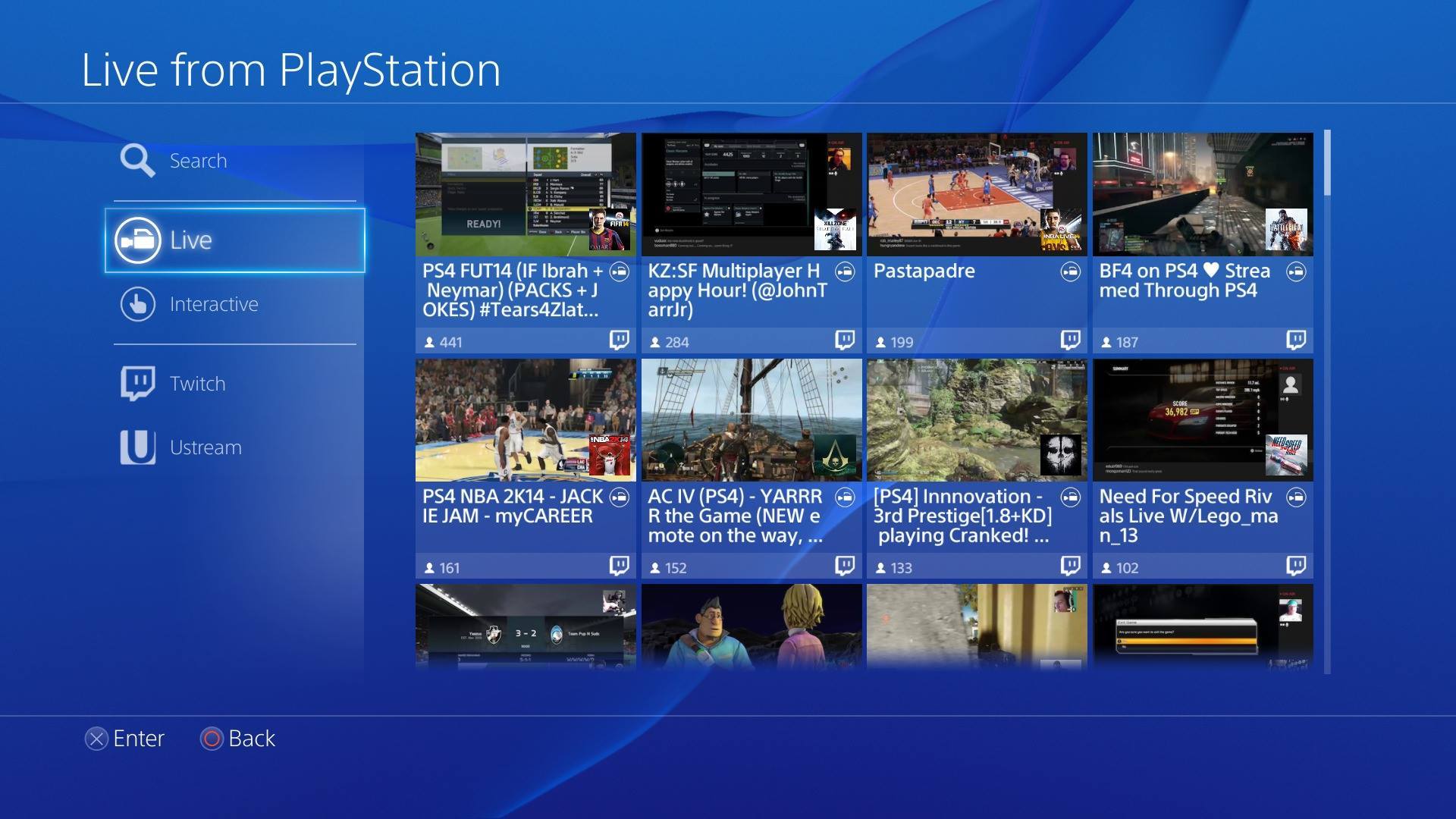 I find watching live streams of games is a good way to help me decide whether or not I want to purchase a game.
PS Live also offers an interactive feature that allows you to do more than just watch live streams.
#7 

Spotify on PS4
Spotify has recently teamed up with Sony and is now available in the Playstation Music section.
Now Playstation players can listen to their favorite music while they game. You can even stream Spotify from your phone through the PS4!
Just by double-tapping the PS button you can easily change the song and the volume from the snap menu.
Spotify is also offering a free 30 day trial period for all new users signing up on the PS4.
#8 T

urning on your TV and PS4 simultaneously
Now it is possible to turn on your TV and PS4 with one click of the button!
Most Smart TVs allow for an HDMI Device link, which essentially tethers your PS4 to your TV.
First, you must make sure HDMI Device link is enabled on your TV, then go to Settings-->System on your PS4; check the box for "Enable HDMI Device Link" and you're all set!
#9 

Sharing Clips/Streams to Youtube
Sony offers a large array of streaming services to use, including their own Ustream (which is being phased out).
Sharing your clips and streams to Youtube is also supported!
To select Youtube as your broadcasting platform of choice, click the share button on your PS4 controller and then select Youtube under the list of broadcasting services.
#10 

Create a Subaccount
This is another blurb for those of you who have younger siblings or children.
You can now create Subaccounts on your PS4 that allow those who use them to access the saved files of the primary account from an offline setting.
It is a way to save your K/D ratio in shooters and also keep your children away from PSN, which we all know can be the Wild West at times.
From the Playstation home menu, select Users-->Create User and you're all ready to get your kids gaming (without interfering with your PSN account).
If you've known all of these PS4 features already, pat yourself on the back and comment below if you know other awesome features of the PS4. 
**Bonus Fun fact: Have you tried Facetiming your PS4? You could bath while playing if you wanted to. 
-ShockerMPH
Matt Lettieri - Gamertag: ShockerMPH



Customer Engagement Warrior


Matthew is an avid sports fan and videogamer and currently plays Battlefield 1, Gears of War 4, Rocket League, and FiFa 17.